Advice and Tutorials for Passing Motorcycle Tests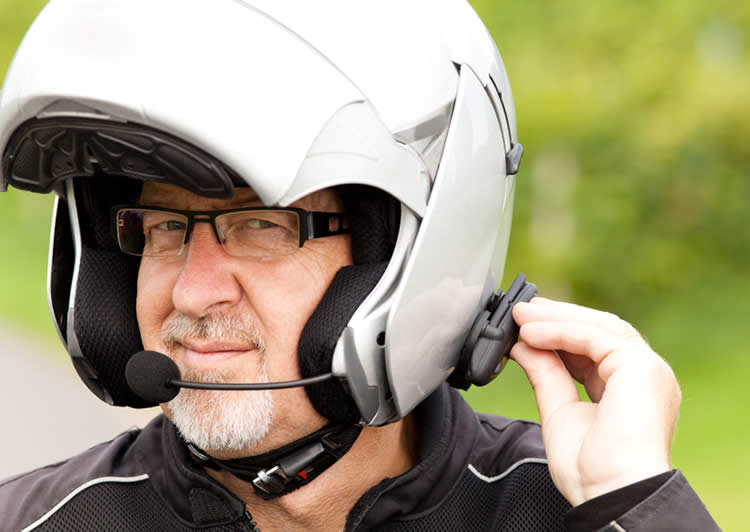 Welcome to Motorcycle Test Tips
When setting out for the first time, learning to ride a motorcycle can be confusing, challenging and with all the riding lessons and tests involved, rather expensive too. Motorcycle Test Tips is a free resource starting right from the basics all the way through to the fully qualified riders offering tips and advice for all stages.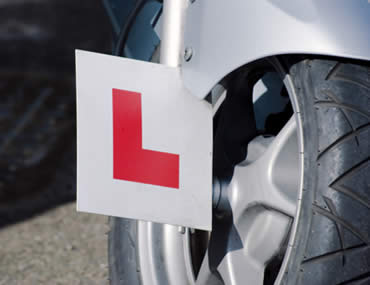 The learning to ride section aims to explain the legal licensing requirements so that the challenge of learning to ride a motorcycle is easy to understand. Also included are the laws surrounding safety equipment that must be worn and appropriate safety clothing to wear. We then move onto compulsory basic training (CBT). Here, we'll cover the most frequently asked questions asked about CBT, along with the five required elements involved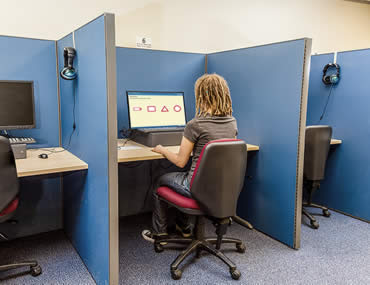 Here we cover the motorcycle theory test procedures so you know what to expect. Listed are also the UK theory test centres, plus training tutorials and quizzes to help you pass the motorcycle theory test.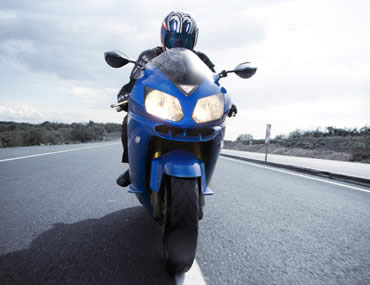 Learning to ride tutorial section with step-by-step guides teaching as a professional qualified driving instructor does. Here, you'll find many of the required procedures that you'll need to learn for passing tests.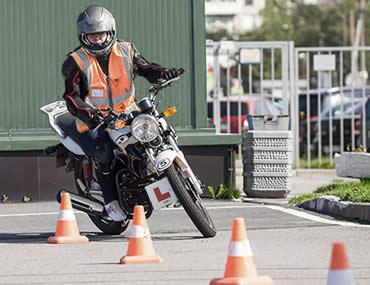 This section is all about practical motorcycle test tips and preparation being one of the most important aspects. We also include a list of UK practical motorcycle test centres, pass rates and test routes.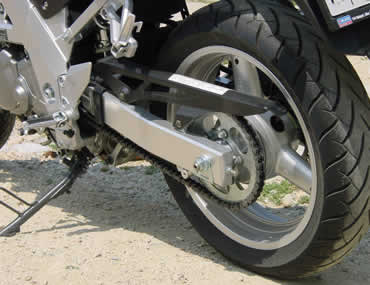 Contained in this section are tips and advice for qualified motorcycle riders, who may either be newly qualified or perhaps in need of refreshing their skills.