Road Signs Picture Quiz – Test Your Traffic Signs Knowledge
As a learner driver or motorcycle rider, it's essential that you know your road signs not only for passing the theory test, but for staying safe on our increasingly busy roads.
The meaning of many road signs is obvious due to the numbers or graphics displayed. There are certain signs however that are much less obvious, even to the point of confusing. The theory test will of course include many questions about road traffic signs, that also includes those not-so-obvious signs, the ones that we always forget their meaning.
For that purpose, this road signs quiz intentionally includes those difficult signs that are often marked incorrectly on the theory test.
Road Traffic Signs Quiz
Here's a road sign picture quiz with 26 of the most difficult traffic signs that learner drivers and riders most often get wrong during the theory test. Can you get all of them correct? Your score will be given at the end along with a list of the correct and incorrect answers.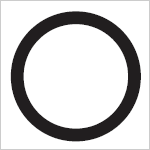 #1 The shape of this sign is giving: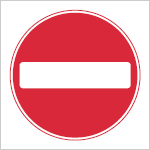 #2 This road sign means: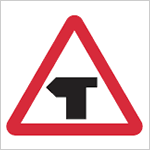 #3 Ahead, there is a: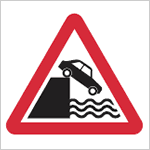 #4 This sign is warning you of a: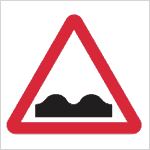 #5 What does this sign mean?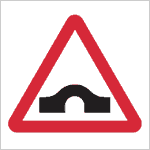 #6 What does this sign mean?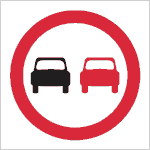 #7 This sign means that you: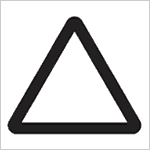 #8 What do triangle road signs give?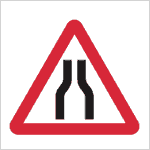 #9 What does this road sign mean?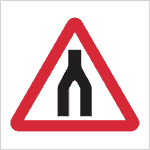 #10 What does this sign mean?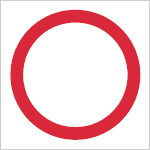 #11 This sign means: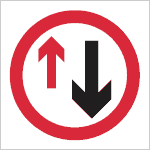 #12 As you approach this sign, you: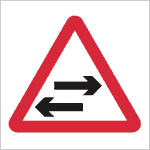 #13 When you see this sign, you should: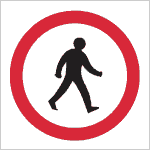 #14 This sign means: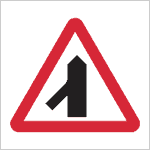 #15 This sign warns that: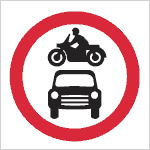 #16 This sign means that: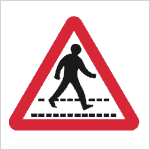 #17 What does this traffic sign mean?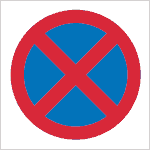 #18 If you see this sign, you must not: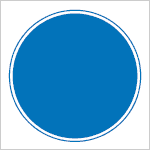 #19 What do blue circular signs do?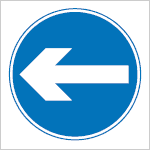 #20 What does this circular blue sign mean?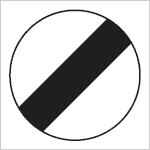 #21 This sign means: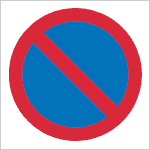 #22 This sign means that there's no: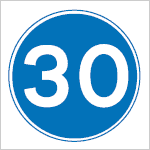 #23 What does this traffic sign mean?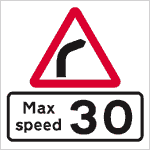 #24 You're approaching a corner and see this sign. What does it mean?
Mandatory speed limits are contained within a circular, red ringed sign.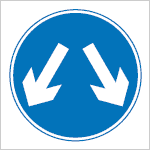 #25 What does this blue sign mean?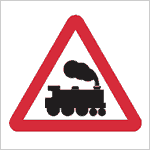 #26 This warning sign is an indication of a: