Motorcycle Riding Test Centres Bedfordshire
Provided are the address location, type of motorcycle tests provided and other facilities for motorcycle riding test centres in Bedfordshire.
Certain test centres may provide both modules, whilst others may provide only module 1 or module 2. Module 1, the off-road test must be completed before module 2 can be taken.
Module 2 is the on-road practical motorcycle test. Gaining familiarity with your test centre often proves beneficial to test candidates. Many test centres are located in busy areas and statistically, many tests are failed almost as soon as the test has begun.
Test routes start from the test centre and range for several mile radius from the centre and involve many varied road types. Motorcycle test routes may be available for your Bedfordshire test centre that offer an insight into the various types of roads you can expect to take during the motorcycle module 2 test.
Cardington MOTORCYCLE RIDING TEST CENTRE
Cardington Training Establishment
Paul Waller Avenue
Cardington
Bedfordshire
MK44 3ST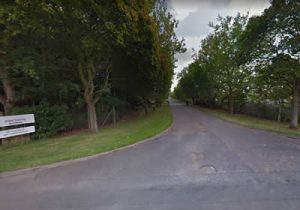 Tests and Facilities
Riding Tests Provided: Motorcycle module 1 (off-road), Motorcycle module 2 (on-road)
Parking Facilities: There are parking facilities available
Toilets: Male and female toilets are available at this centre
Disabled Access: Disabled wheelchair access available to test centre
Leighton Buzzard MOTORCYCLE RIDING TEST CENTRE
Leighton Road
Stanbridge
Leighton Buzzard
Bedfordshire
LU7 4QG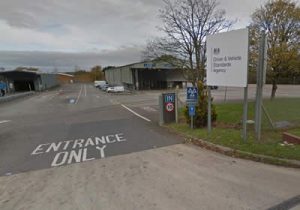 TESTS AND FACILITIES
Riding Tests Provided: Motorcycle module 1 (off-road)
Parking Facilities: Stay on the one-way system around the building. Follow the on-site directions to the driving test car parking.
Toilets: Male and female toilets are available
Disabled Access: Arrangements will be made at this test centre if you have a disability