Motorcycle Riding Test Centres Lincolnshire
Provided are the address location, type of motorcycle tests provided and other facilities for motorcycle riding test centres in Lincolnshire.
There are currently five motorcycle practical test centre within the Lincolnshire area. Module 1 (off-road) and module 2 (on-road) tests are available, though certain test centres may only provide one of the tests. The test centres detailed below are official DVSA (Driver and Vehicle Standards Agency) centre.
Official Motorcycle test routes are available for many of the UK centres and provide a valuable resource into gaining familiarity with they types of roads you're likely to be taking during the module 2 test.
Test routes may vary and change over time or on the day as this is down to the discretion of the examiner and may possible change due to traffic congestion. Practice the areas around the test centre as these areas statistically fail many tests.
Lincoln MOTORCYCLE RIDING TEST CENTRE
Earlsfield Close
Off Sadler Road
Lincoln
Lincolnshire
LN6 3RT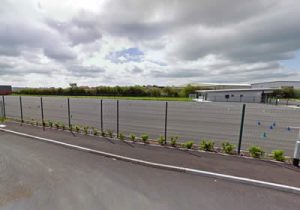 TESTS AND FACILITIES
Riding Tests Provided: Motorcycle module 1 (off-road), Motorcycle module 2 (on-road)
Parking Facilities: Parking facilities are available at this test centre
Toilets: Male and female toilets are available
Disabled Access: Wheelchair access to test centre available for disabled candidates
Scunthorpe MOTORCYCLE RIDING TEST CENTRE
Onward Way, off Warren Road
Scunthorpe
Humberside
Lincolnshire
DN15 6XH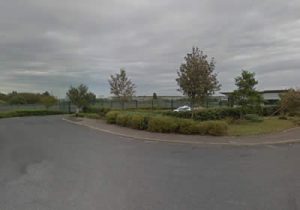 TESTS AND FACILITIES
Riding Tests Provided: Motorcycle module 1 (off-road), Motorcycle module 2 (on-road)
Parking Facilities: Parking facilities are available at this test centre
Toilets: Male and female toilets are available
Disabled Access: 
Grantham (Somerby) MOTORCYCLE RIDING TEST CENTRE
Spitalgate Airfield
Blue Harbour
Grantham
Lincolnshire
NG31 7TX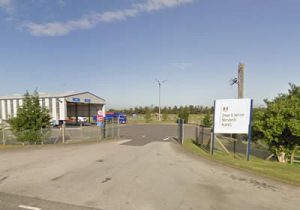 TESTS AND FACILITIES
Riding Tests Provided: Motorcycle module 2 (on-road)
Parking Facilities: Parking facilities are available at this test centre. Follow the one way system around the building to designated parking area
Toilets: Male and female toilets are available
Disabled Access: 
Boston MOTORCYCLE RIDING TEST CENTRE
Redstone Industrial Estate
Unit 2, Plot 3
Boston
Lincolnshire
PE21 8AL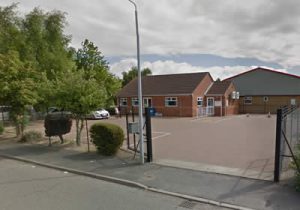 TESTS AND FACILITIES
Riding Tests Provided: Motorcycle module 2 (on-road)
Parking Facilities: Parking facilities are available at this test centre.
Toilets: Male and female toilets are available
Disabled Access: Wheelchair access to test centre available for disabled candidates
Grimsby Coldwater MOTORCYCLE RIDING TEST CENTRE
Estate Road 1, South Humberside Trading Estate
Pyewipe
Grimsby
Lincolnshire
DN31 2TB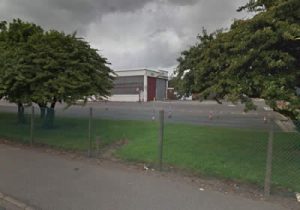 TESTS AND FACILITIES
Riding Tests Provided: Motorcycle module 2 (on-road)
Parking Facilities: No parking facilities are available at this test centre.
Toilets: Male and female toilets are available
Disabled Access: